ABOUT.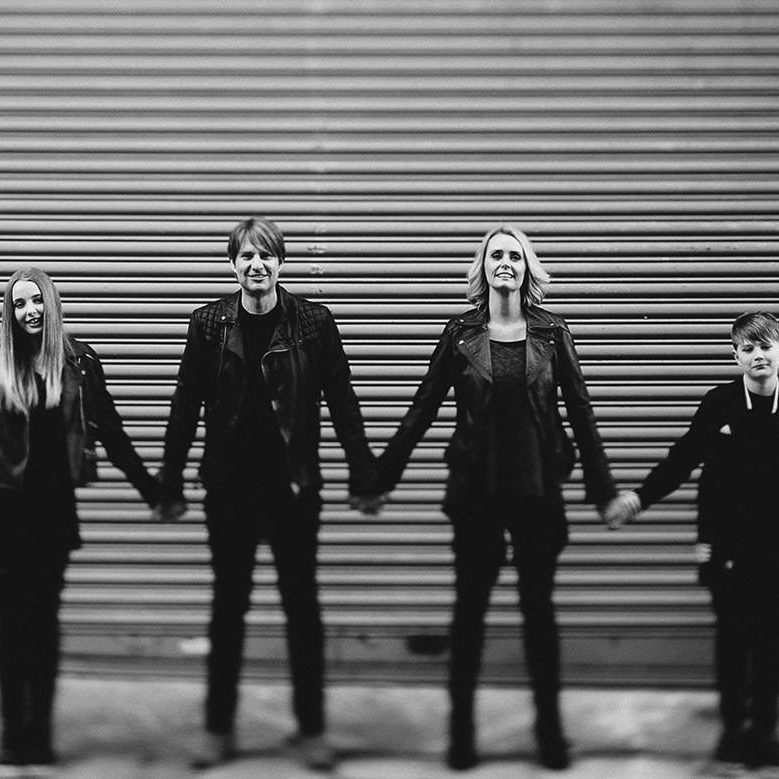 Steve leads Life Church with his wife Charlotte and together they have two children Hope Cherish and Noah Brave. LIFE Church has campuses in Bradford, Leeds, Belfast and Warsaw, Poland.
His passion is to reach people for Christ and to help them rise to their potential in life. He is a skilled leader and communicator, known for empowering the emerging generation to build the local church.
Steve's Resources
LIFE Church
Charlotte Gambill
LIFE & LEADERSHIP.
Have you ever thought, "If I had more, I could do more?" I spent many of my early years in ministry, hoping for more, but living confined by the limited resources available to me.
That's why I wanted to focus this leadership thought on "Limitless Living". How can we remove the limits on our life and leadership? The answer is so simple that when I mention it, you may think "I already know that". I knew it too, but I wasn't experiencing it. So what is the answer? It is prayer. Prayer is how we take the limits off our life and future. When you pray, you are literally lifting the limits off your life and future.
Prayer is the arena where your faith meets God's ability. When God is your source, His ability to provide for you is triggered by your faith. That's why prayer is the fuel that transforms your life from where it currently is, to where God is showing you. Let's not be defined by what you do not have when we have access to all that God has through the relationship of prayer.
God is able to do immeasurably more than you could dare or even imagine. (Eph 3:20)
So let's increase our ask and dare more, imagine more and let prayer transform our thinking and build our faith.
SUBSCRIBE TO THE LEADERSHIP MAILING
Join our mailing list to receive monthly leadership resources.
"If you want a bigger vision, pray until love creates in you a bigger heart."