ABOUT.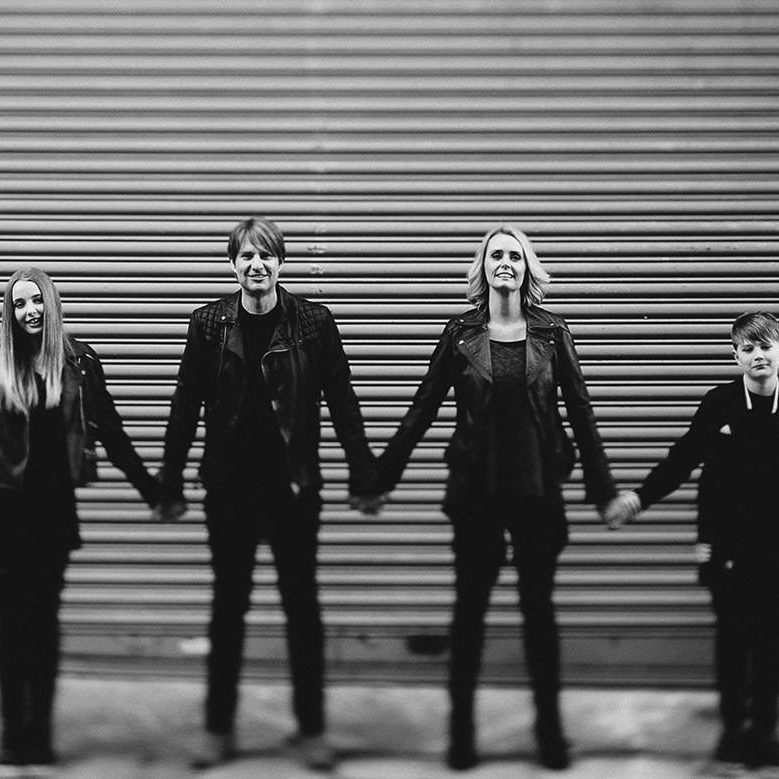 Steve leads Life Church with his wife Charlotte and together they have two children Hope Cherish and Noah Brave. LIFE Church has campuses in Bradford, Leeds, Belfast and Warsaw, Poland.
His passion is to reach people for Christ and to help them rise to their potential in life. He is a skilled leader and communicator, known for empowering the emerging generation to build the local church.
Steve's Resources
LIFE Church
Charlotte Gambill
LIFE & LEADERSHIP.
We love and appreciate you and all that you are doing. We pray that this short thought on Life & Leadership 'Unity is Hidden in Community' will strengthen and encourage you in your leadership.
Unity is one of the most sought-after, yet elusive ingredients in leading a church, a business or an organisation. That's why I wanted to take just over three minutes and focus on this aspect this month.
If this is helping you, we would love to hear from you. In the meantime, enjoy and I am praying for you and for all that you are carrying in your heart.
SUBSCRIBE TO THE LEADERSHIP MAILING
Join our mailing list to receive monthly leadership resources.
"If you want a bigger vision, pray until love creates in you a bigger heart."