ABOUT.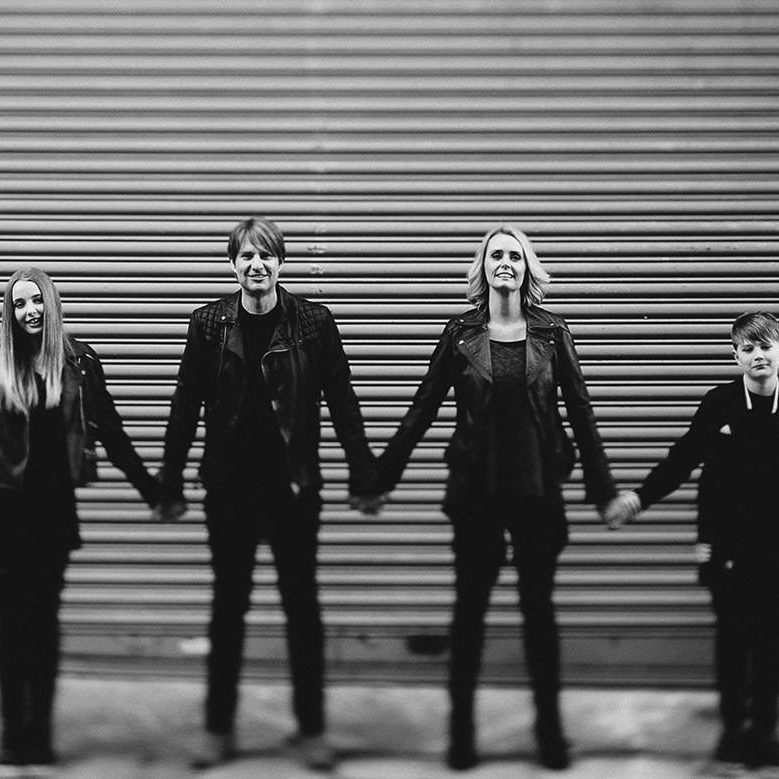 Steve leads Life Church with his wife Charlotte and together they have two children Hope Cherish and Noah Brave. LIFE Church has campuses in Bradford, Leeds, Belfast and Warsaw, Poland.
His passion is to reach people for Christ and to help them rise to their potential in life. He is a skilled leader and communicator, known for empowering the emerging generation to build the local church.
Steve's Resources
LIFE Church
Charlotte Gambill
SEEK FIRST
As a Church we are so excited to begin our devotional, Seek First. Here is our first Monday of guided prayer and worship.
Jesus said "Seek first His kingdom and His righteousness, and all these things will be given to you as well." (Matthew 6:33). Let's choose to pray and SEEK FIRST God's kingdom in all situations!
Let's start this year strong in prayer!
View all devotionals
"If you want a bigger vision, pray until love creates in you a bigger heart."