ABOUT.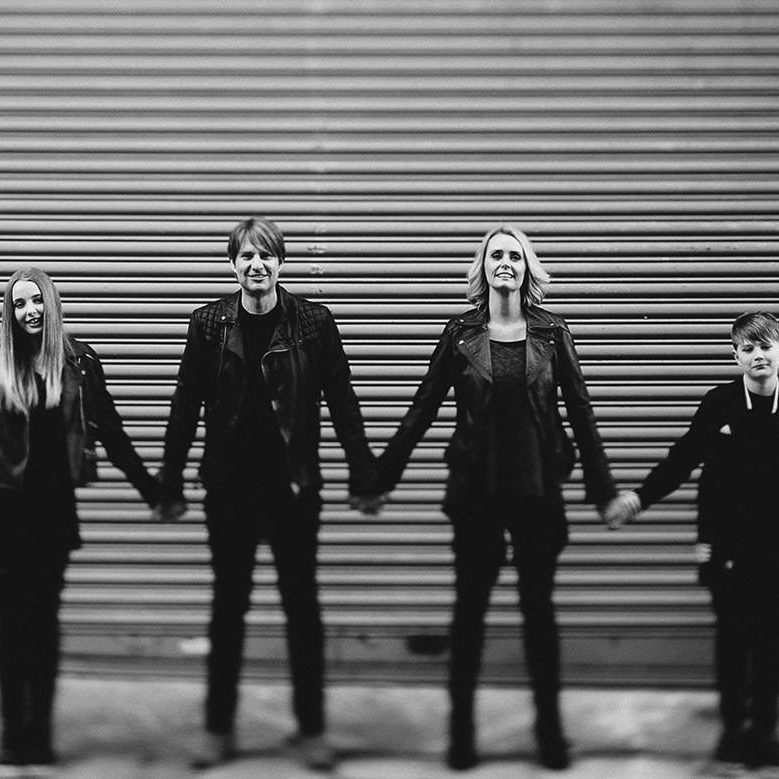 Steve leads Life Church with his wife Charlotte and together they have two children Hope Cherish and Noah Brave. LIFE Church has campuses in Bradford, Leeds, Belfast and Warsaw, Poland.
His passion is to reach people for Christ and to help them rise to their potential in life. He is a skilled leader and communicator, known for empowering the emerging generation to build the local church.
Steve's Resources
LIFE Church
Charlotte Gambill
LIFE & LEADERSHIP.
Have you ever been hurt in leadership? If you have been in leadership for any length of time, then you will probably have been let down by someone, frustrated or experienced rejection. Being hurt is human, but becoming bitter and offended is a choice. What if it was possible to be free from all offence?
Psalm 119:165 says that "Great Peace have they which love thy law: and nothing shall offend them." If nothing shall offend us, then it is possible to be an unoffendable leader.
In this month's Life & Leadership my subject is "Unoffendable Leadership". It is possible to learn how to pour out the poison before its arsenic eats away at our relationships and destroys our leadership.
Further study:
==> Proverbs 19:11, Proverbs 12:16, Gal 5:1, Heb 12:3
"If you want a bigger vision, pray until love creates in you a bigger heart."