ABOUT.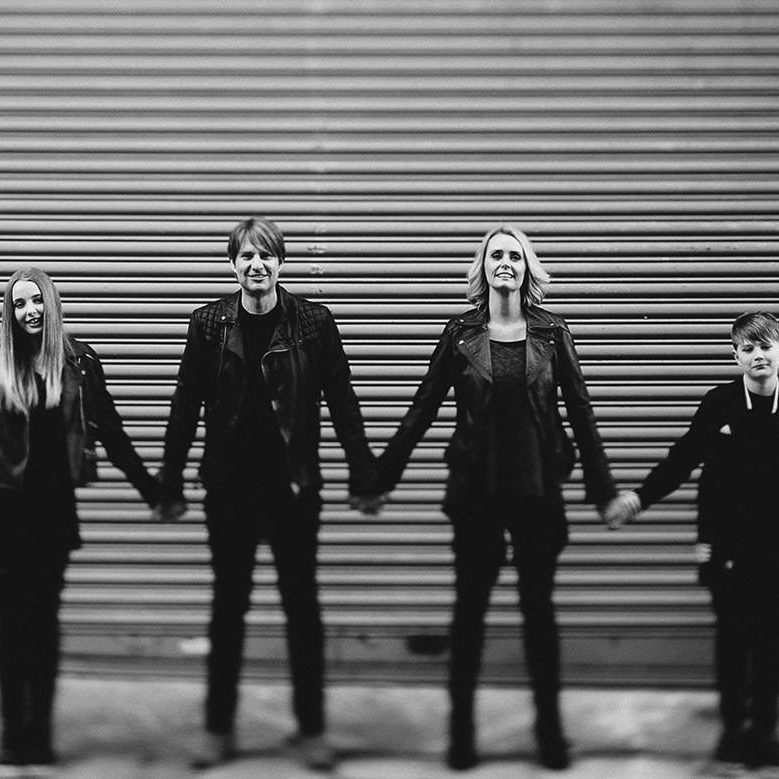 Steve leads Life Church with his wife Charlotte and together they have two children Hope Cherish and Noah Brave. LIFE Church has campuses in Bradford, Leeds, Belfast and Warsaw, Poland.
His passion is to reach people for Christ and to help them rise to their potential in life. He is a skilled leader and communicator, known for empowering the emerging generation to build the local church.
Steve's Resources
LIFE Church
Charlotte Gambill
LIFE & LEADERSHIP.
December brings so much fun and festivity. But also it is a crazy season of busyness! I recently read a report that said the human attention is at the lowest level that it has ever been. In the year 2000, the human attention span was 12 seconds and according to this report, today the human attention span is less than 8 seconds. Even the goldfish has a longer attention span of 9 seconds!
The challenge of leadership is to be fully present when it matters and to whom it matters most. "Being Present", giving the gift of you, is the thought I would like to bring to you. Distractions rob people of the moments that make memories. Distractions make us miss the moments that will lead to breakthroughs.
Thank you for all you are doing for people, and for others. Praying favour and health for you and in all those you love and lead.
SUBSCRIBE TO THE LEADERSHIP MAILING
Join our mailing list to receive monthly leadership resources.
"If you want a bigger vision, pray until love creates in you a bigger heart."